Who is BlueNauta?
BlueNauta is everything you're looking for in your catamaran holiday.
As professionals in sailboat charters, the BlueNauta team offers only the very best: fantastic Lagoon catamarans furnished with style and elegance for a unique and unforgettable holiday.
A BlueNauta catamaran cruise is your holiday at sea, on the sea. It's the pleasure of sailing sun-kissed and caressed by our sea breeze, an entirely new experience to be lived to the fullest.
If you've never tried a catamaran cruise, trust the BlueNauta expertise: we hire stable, safe vessels that are beautiful to look at and stay in.
Thanks to our long-standing partnership with MadMax, we offer the experience and professionalism of a team that has been organising exclusive catamaran holidays for over twenty years. What's more, you can choose your boat from a fleet of Lagoon catamarans, unmatched in elegance and robustness, and designed by the best cruise vessel architects and designers.
Choose BlueNauta and navigate the Mediterranean Sea immersed in an elegant high-class setting that is fully equipped, where you'll feel right at home. Your catamaran will be steered by a professional skipper, whose experience will prove to be an essential presence on the boat. Our skippers respect the privacy of everyone on board.
Why hire a BlueNauta catamaran?
Extensive fleet
Completely personalised trip
Enchanting destinations
Partnerships with sector leaders
Maximum comfort and relaxation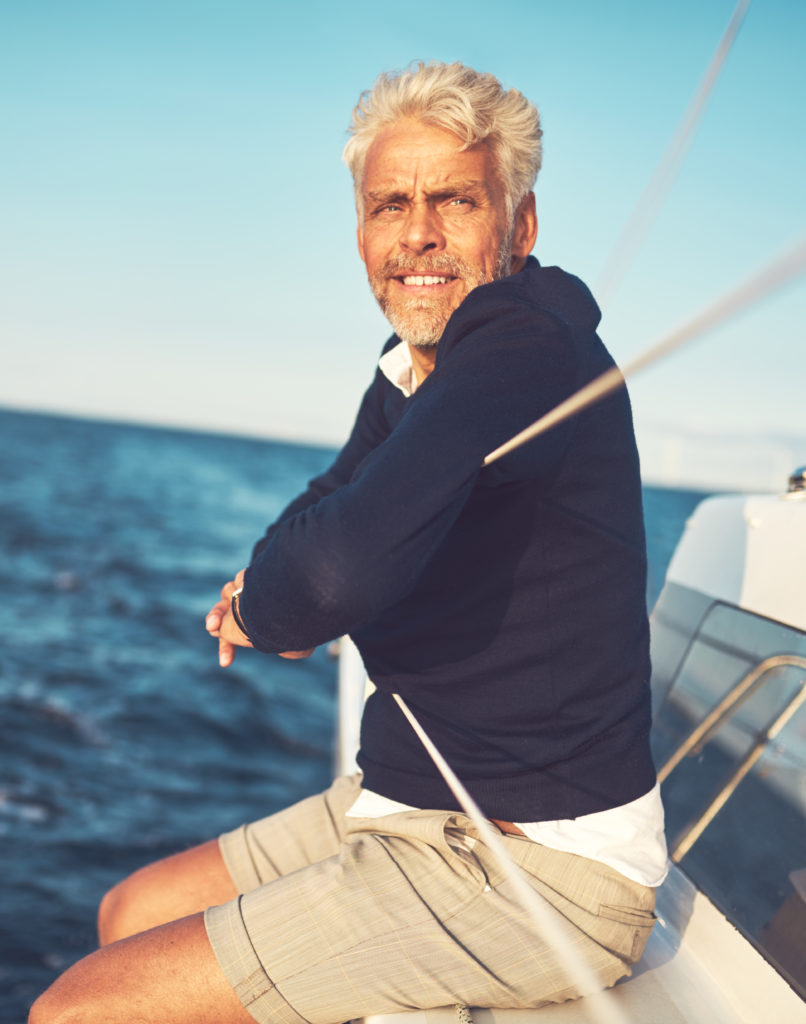 Catamaran Holidays: Attainable Luxury
A unique holiday
Trust BlueNauta and fully personalise your holiday, choosing the time and place of departure. Led by an expert skipper, you'll sail across crystal clear waters and stay in the most beautiful bays in Sicily, Sardinia, Tuscany, Corsica and the Neapolitan Riviera.
An accessible holiday
Forget the crowded hotels, expensive resorts and beaches where it's impossible to find a space. With BlueNauta you'll have the freedom and the fair price of an exclusive and equipped space, a crystal clear sea and plenty of beaches just for you.
A safe and simple holiday
Worried that a boat holiday will be tiring? Put your doubts to rest: with its double hull, the catamaran is a solid vessel with maximum stability, not unlike a floating house. For this reason, a catamaran cruise is also perfect for families with children.
Choose your departure, your travel companions and your itinerary,
pack your bags and get ready to leave.