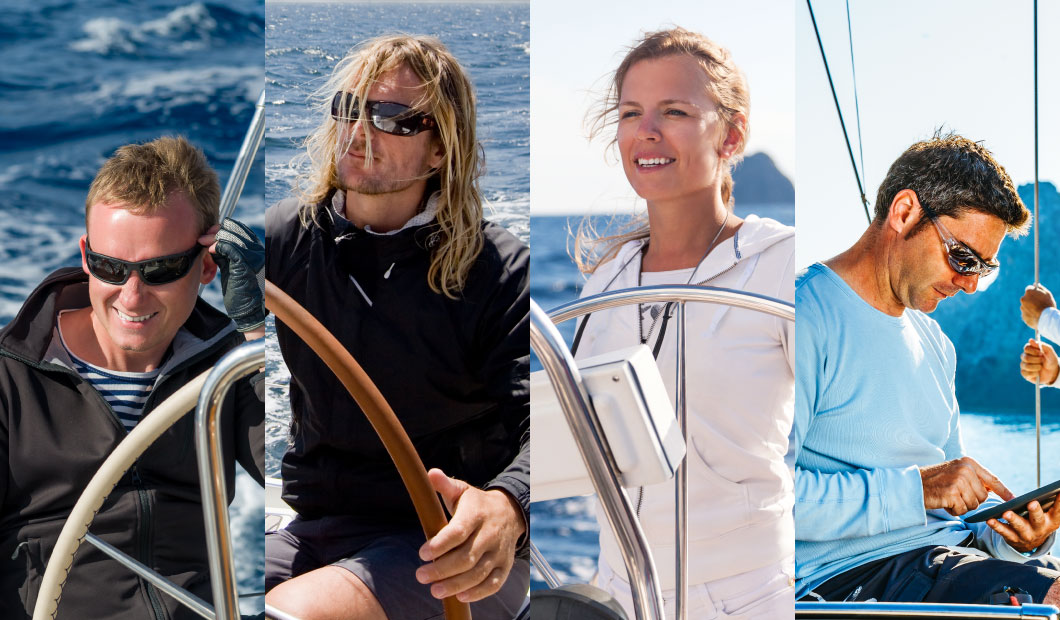 Expert and Qualified Skippers
All skippers on the BlueNauta catamarans are expert connoisseurs of the sea and have all the necessary licences for sailing in complete safety.
They are truly great professionals: thanks to our partnership with MadMax, our customers are offered only the best. The skipper has many responsibilities on board a catamaran, so experience is essential. Trust in the best: choose a catamaran cruise with a BlueNauta skipper.
The Skipper's Role on Board
The skipper remains in command of the catamaran, both during navigation on the open sea and during the manoeuvres inside the ports. Even once berthed and anchored, with the catamaran at a stop, the skipper is present and active, making sure that the holidaymakers are completely safe and in the best conditions.
The skipper does not deal with managing the kitchen or works on board. The skipper has an individual cabin inside the boat, separate from the passengers, to ensure everyone has the necessary privacy. The skipper is the civil and penal authority for the vessel and the equipment. Lastly, our men and women steering the catamarans will be happy to advise you and your friends and family on the best places to dock, eat, swim and enjoy yourselves.